We Make Cloud Computing Delightful
Custom Cloud Images for Effortless AWS EC2, Azure VM and OpenStack Deployments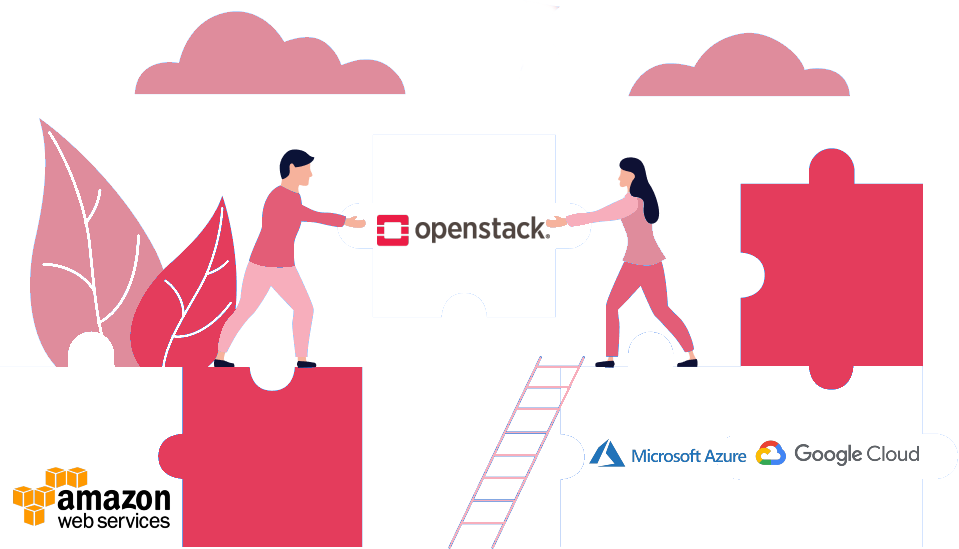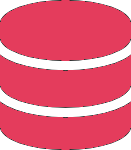 Extensive Catalog
We maintain a wide range of images for diverse AWS EC2 and Azure VM deployment needs.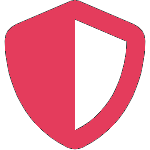 Secure by Design
We patch our images daily to ensure robust protection for your AWS EC2 and Azure VM deployments.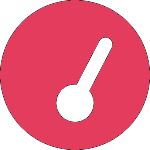 Fast Deployments
Rapidly launch your cloud with our optimized images for swift AWS EC2 and Azure VM deployments.
Delving Deeper into Our Mission
We're driven by your achievements, always going the extra mile to realize your aspirations.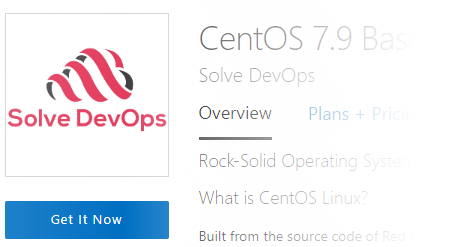 Cloud Images for most use-cases
Our expansive catalog spans from basic to specialized cloud images – think pre-configured dev and production environments, data science labs, and industry-specific solutions – constantly updated for performance and security across AWS EC2, Azure VM and OpenStack.
Built with Security at the Forefront
Our commitment to security extends beyond daily updates. We incorporate the latest threat defenses and best practices to fortify your cloud environment, ensuring your deployments on AWS EC2, Azure VM and OpenStack remain resilient against evolving cyber risks.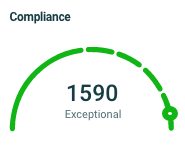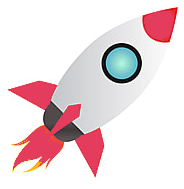 Accelerated Cloud Setup
Our images are fine-tuned for speed, ensuring quick and efficient rollouts of your cloud infrastructure on AWS EC2. Azure VM and OpenStack, getting your applications up and running faster.
Our Partners
Our Cloud Images are available on the worlds best Clouds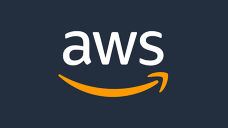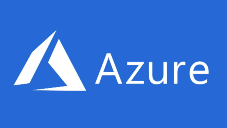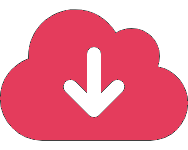 3+
Clouds Platforms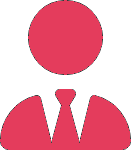 15
Team Members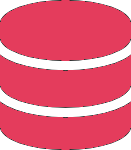 230+
Cloud Images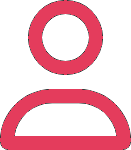 23,000+
Happy Customers
Testimonies
Hear what our clients had to say.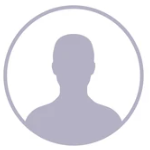 Ernesto P.
Azure Cloud User
Totally recommend this FreePBX VM. Not only works like a breeze (I've tried other that simply didn't work) and the speed and quality of Solve DepOps support was simply amazing.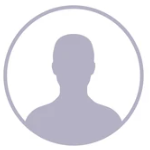 Karabo M.
Azure Cloud User
Ansible AWX – Very easy to install and get started. I needed this to develop Ansible modules for my work, and this came in handy for testing and deploying.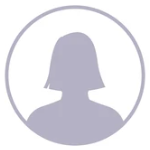 Nsiko K.
AWS EC2 User
WordPress User – Getting our site up and running on WordPress images was a breeze. The internal tools to add SSL for our website was a true blessing.
Start Today
Take your pick? We have most of our images ready to go.